Staff login
Once you have added and invited staff to use InfluxClub and they have authenticated their account, staff can login at two places:
InfluxClub: for administering your facility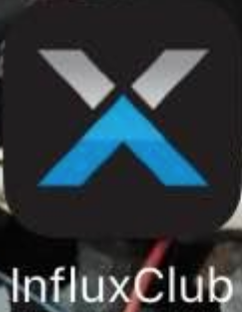 InfluxApp: member booking and workout tracking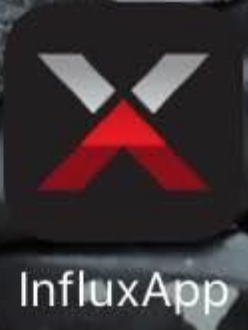 We recommend every member of staff saves both of these apps to their smartphone or tablet.
The procedure for saving these is exactly the same. The only difference is in the URL (web address) you got to.
The instructions for saving InfluxApp are located here:
Save InfluxApp to your smartphone or tablet.
To save InfluxClub, follow the same instructions, but use the URL https://club.influxhq.com rather than InfluxApp.